Astrotwig Frequently Asked Questions
Effective as of 01 August 2022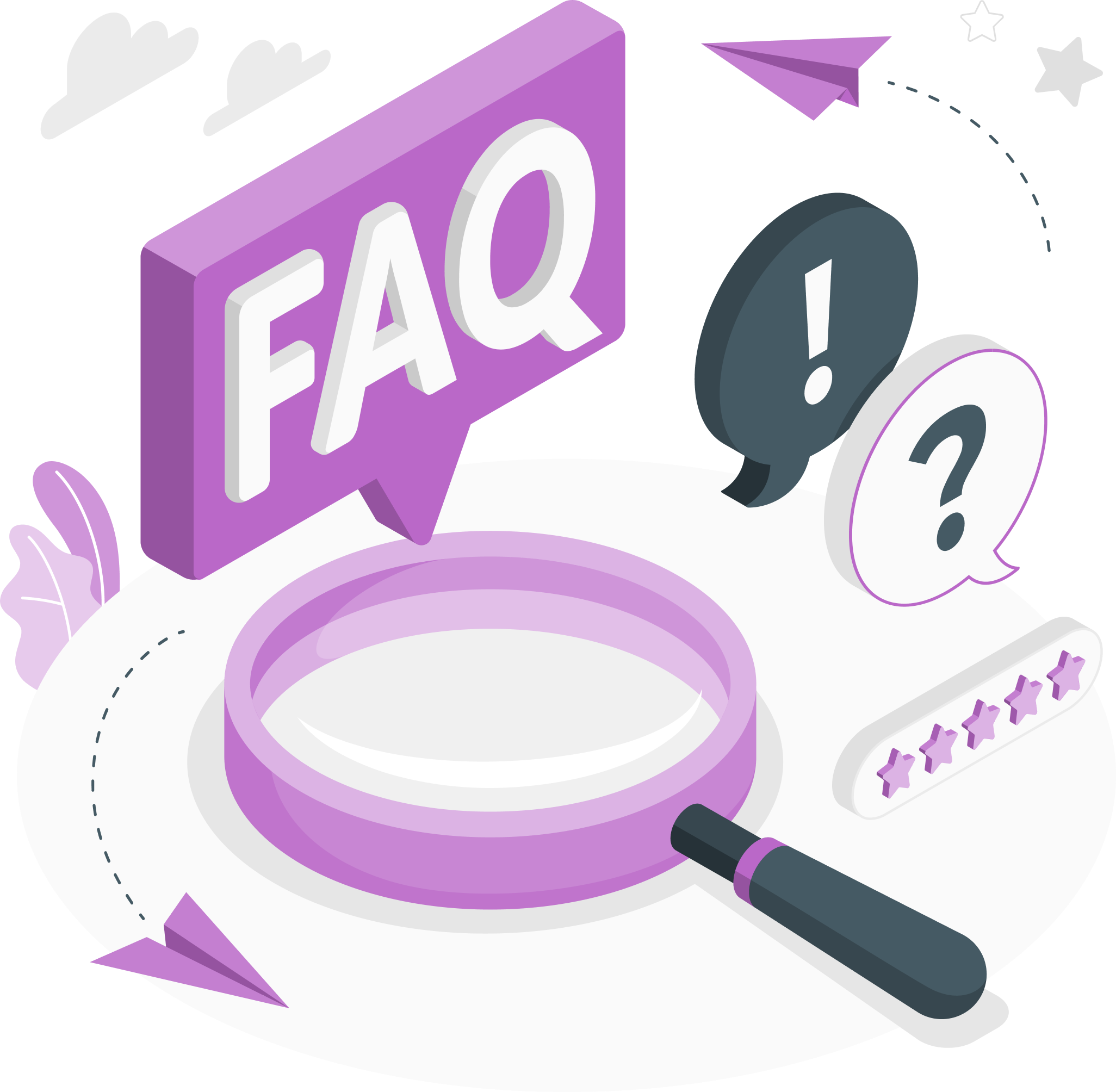 1. Can I login using email and password if I signed up with Facebook?
Yes, you can. Whether you're having troubles logging in via Facebook or you would now prefer setting up a Astrotwig password for your account, all you need to do is Create an Astrotwig password and log in with your email address.
2. How can I recover my lost playlists?
Did you remove a playlist by mistake? Perhaps you wanted to remove it, but now you want it back? If you deleted a playlist within the last 90 days, you can get it back immediately by using the playlist recovery feature
3. Why has my Premium subscription changed to free?
The most common reason for your Premium subscription suddenly disappearing is due to having a second Astrotwig account created using Facebook. The best thing to try is logging out of Astrotwig, then back in using your email address and password. Avoid using the 'Log in with Facebook' button, as this will log you back into your Facebook-created account.
4. I've subscribed. Why am I not getting Premium features?
If you've recently upgraded to Premium, but that doesn't seem to reflect in the app, it's important to first assess the situation.
• Do you hear ads during music playback? Premium allows you to listen to music uninterrupted by ads, but some podcasts may still include advertising, host-read endorsements, or sponsorship messages. If you're hearing these while listening to podcasts, that is expected. If you hear ads while listening to music, then most likely you're logged in to a Free account in the app. See the section How can I check which account I'm currently logged in? on how to ensure you're logged in correctly.
5. How can I check which account I'm currently logged in?
On The Astrotwig App, you can do that by going to the app's Settings. On the top of the Settings page you'll see your display name and your subscription status.
• If your account shows as Free account in the app's Settings, but Your plan on your account page shows as Astrotwig Premium, it's recommended that you sign out and back into the app using the same login details you used for your account page to ensure that you're logged in to the Premium account.
6. Why am I having connection issues?
If you're having connection issues with Astrotwig, you may see one or more of the following:
• All tracks grayed out
• Nothing happening when you press play, or try to use any features
• Error messages saying Astrotwig is offline or No internet connection detected In such or similar cases, try the following:
• If everything was working fine recently, it's worth checking @Astrotwig on Twitter to see if there's any ongoing issues
• Make sure Astrotwig isn't in offline mode (in the app's Settings)
• If you're using a data connection, check you have enough data allowance (although we recommend using WiFi if possible)
• If you're using WiFi, turn it off. Wait 30 seconds, then switch it back on
• Check your router and make sure UPnP is enabled. If it already is, turn it off, then on again
• Some shared or public networks (e.g. schools/work/office) restrict access to certain services. You can contact those responsible for managing the network for more information
• If possible, try it with a different WiFi network. If it works with another connection, we recommend contacting the service provider of the original network for more information Also double-check the following:
• Does it happen over both WiFi and 3/4G? If it happens on both then the issue isn't related to connection and is being caused by another eg: device/setup or the Astrotwig app itself
• If you're using a VPN (e.g. for privacy), keep in mind that it may create access issues to some Astrotwig webpages
• Which market / location are you in? Astrotwig is not available everywhere and this may be why they can't access it
• If the issue keeps happening at certain hours of the day, consider that those hours may have heavier internet traffic than usual
• If you set the streaming quality to 'High', a better connection will be necessary, which could cause problems while using Astrotwig in areas of low connection. You can double-check if that's the case by running a speed testing using a trusted site (e.g. http://www.speedtest.net/)
7. Why can't I find the music I'm looking for? 
Many folks in the Community have requested certain tracks, albums or artists be added to Astrotwig.  We'd love to have all of the world's music available on Astrotwig. For now, we have some info and troubleshooting options about content in this article.  We're adding great music every week. Hopefully your choice will be up soon!
8. How Can I Load Music To My Astrodeck
There are Various Ways to load Music to Your Astrodeck
• By Using the Share Music Option on the Homepage (Just Beside Your Astropod). Upon Clicking on the Share Music You would be asked if you wish to share music to either your Astropod, Astrodeck or Astroworld, Choose Astrodeck and a prompt would pop up with "your Deck" (if you already created a deck already) or a prompt telling you to create a Deck (if you re yet to Create a Deck) either ways after that, you select the Music you want Share with options to share from local or online library.
•By Searching a particular song on Astrotwig and Using the share button to share to your Astrodeck.